Hey, I'm Zach, I'm the Founder of We Feature You, a public relations firm that helps industry professionals become authorities and leaders in their space.

Public Relations & Marketing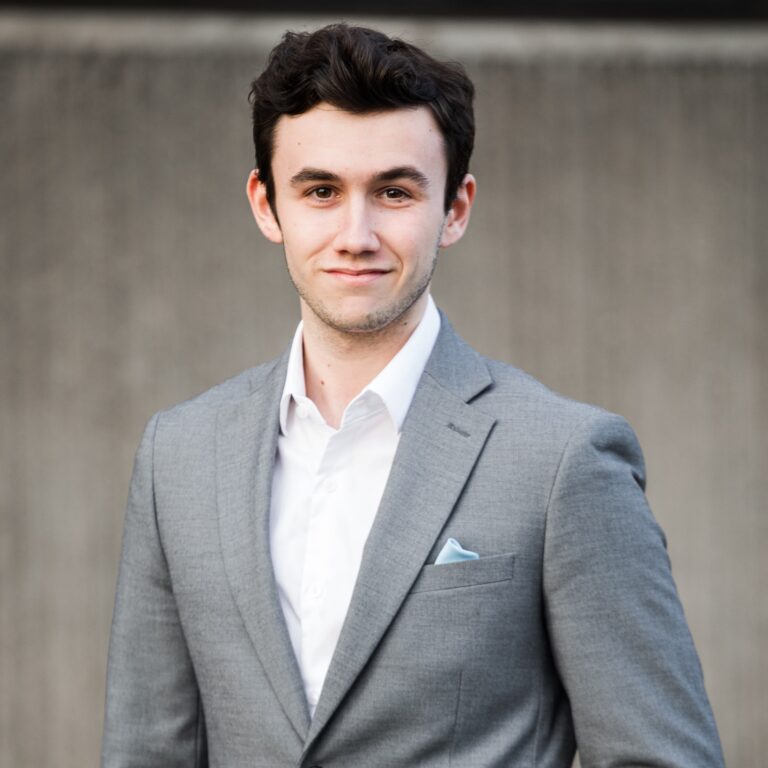 Zachary Bernard is a Serial Entrepreneur, Marketer and PR expert based in Canada. He is the founder and CEO of We Feature You PR, a public relations firm that helps businesses and industry professionals grow.
Over the past half-decade, he has amassed invaluable online marketing expertise, enabling his clientele to forge a digital presence, showcase their proficiencies, and employ public relations for enhanced exposure and eminence in their respective sectors. He firmly believes that in today's landscape, establishing a robust online presence, spotlighting expertise, and harnessing public relations channels are pivotal for achieving prominence.
Dedicated efforts in the agency realm paved the way for Zachary's growth in expertise, setting the stage for promising prospects ahead. His exploration eventually uncovered a fervor for social media, fostering the development of an impressive online persona and cultivating a vast community of kindred spirits. This ardor served as the catalyst for the establishment of his Public Relations Firm, We Feature You.
Since its inception in 2021, We Feature You has collaboratively engaged with numerous clients spanning diverse industries. The company's progressive evolution endures with the emergence of new branches, a testament to Zachary's guiding vision and his team's unwavering zeal.
Having you or your company showing up on Yahoo Finance, USA Today, Entrepreneur, Business Insider or other similar outlets are ways to provide social proof and brand you as an authority in your industry which will make people want to work with you.
Ever wanted to get on TV for an interview and show the world what you can do and who you are, we can do that as well. And in the same process, make sure you make money out of doing so.
Another way we like to establish social proof and gather you more leads at the same time is getting you on a multitude of podcasts related to your niche to give you first an audience and second build yourself as a knowledgeable person in the industry.
I Will Help You Become An Industry Leader
The key to be seen as an expert in your industry is having third parties backing your expertise. Being featured in major media outlets like Forbes, Bloomberg, Entrepreneur and others help you achieve that exact outcome. 
Like I always like to say, "If you had a life threatening situation and needed a surgery ASAP, 
would you rather go to the surgeon you've seen on billboards, seen on TV for his expertise, or the surgeon fresh out of med school?"  The answer is pretty simple.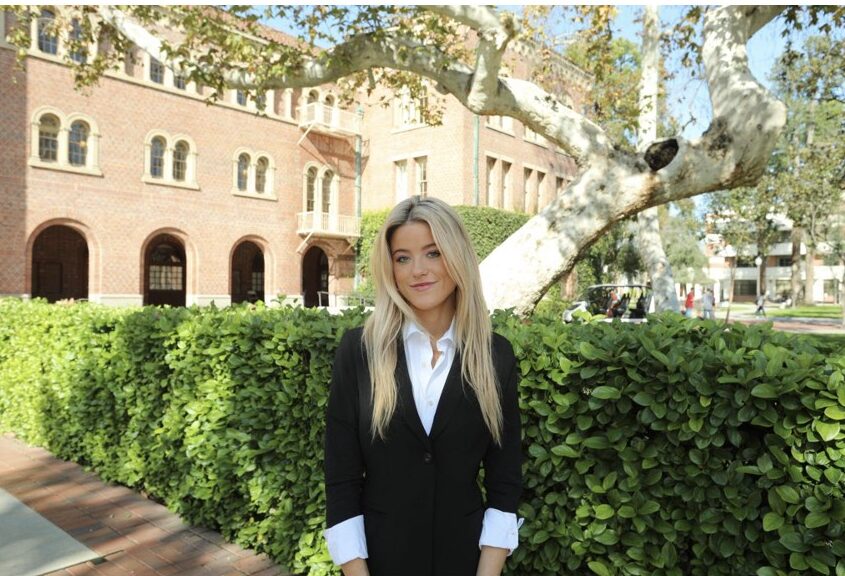 Founder of College Genius
"Prior to working with We Feature You, I reached out to multiple news outlet with little of them getting back to me, but after I was featured, I was able to partner with 2 more schools and that opened so many doors to me, I got featured on my school's website, invited on a podcast and gained a lot of new followers."