Hey, I'm Zach, I'm the Founder of We Feature You, a public relations firm that helps industry professionals become authorities and leaders in their space.

Public Relations & Marketing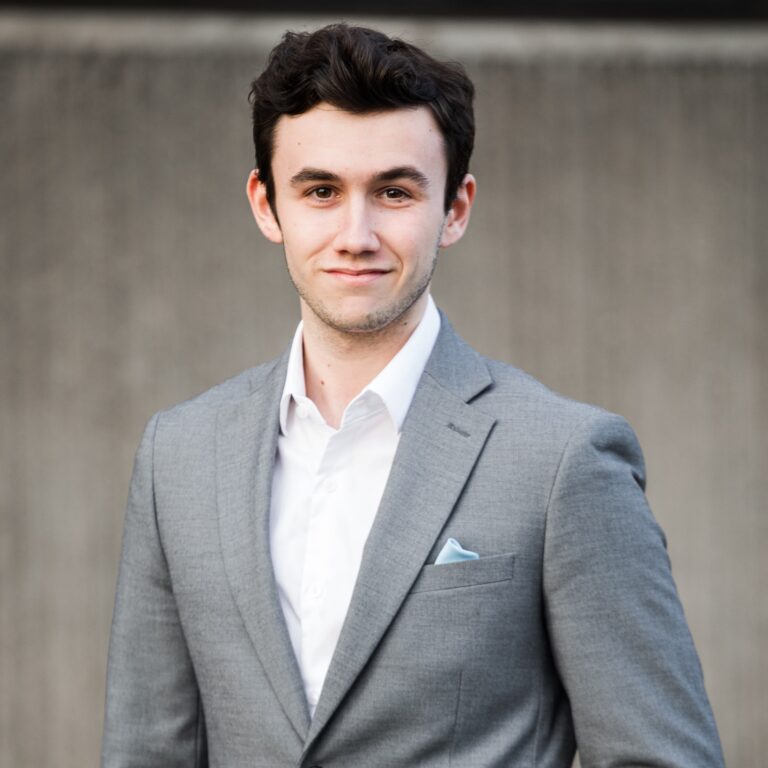 Zachary Bernard, Founder, and CEO of We Feature You Agency was born in Dieppe. New Brunswick in Canada.
At a young age with big inspiration to help people, he formed an entrepreneurial and business-focused mindset. In 2019 Zachary explored the digital world and offered services to clients, he decided to launch an automation & systemization agency where he manage to help multi-million dollar companies streamline their processes to save time.
Zachary worked hard to expand his knowledge in the agency space, opening up space for great opportunities in his future. He later discovered his passion for social media, building his online presence and creating an extensive network of like-minded people. This passion led him to found his Public Relations Firm, We Feature You.
Since the creation of We Feature You in 2021, the company has worked with multiple clients in various industries. With multiple new branches of the company arising, We Feature You continues to expand each day through the leadership and ambition Zachary brings with his team.
Having you or your company showing up on Yahoo Finance, Forbes, Entrepreneur, Business Insider or other similar outlets are ways to provide social proof and brand you as an authority in your industry which will make people want to work with you.
Ever wanted to get on TV for an interview and show the world what you can do and who you are, we can do that as well. And in the same process, make sure you make money out of doing so.
Another way we like to establish social proof and gather you more leads at the same time is getting you on a multitude of podcasts related to your niche to give you first an audience and second build yourself as a knowledgeable person in the industry.
Founder of HD Real Estate Company
"If you're looking for a good PR Firm that's not going to hurt your pockets but that's going to do a great job, I highly recommend Zach at We Feature You"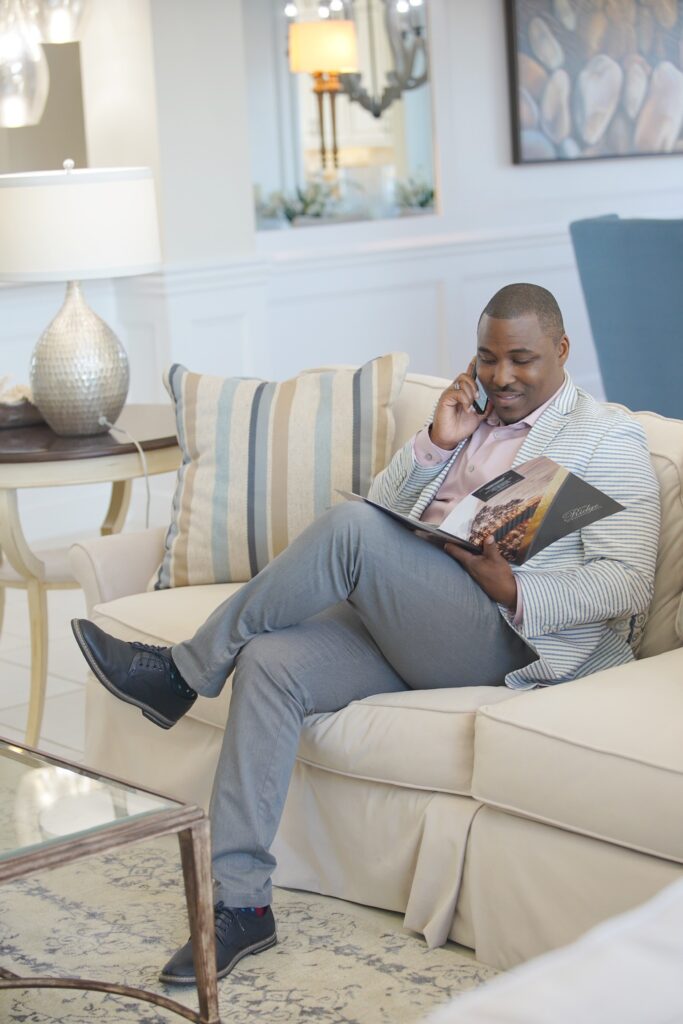 I Will Help You Become An Industry Leader
The key to be seen as an expert in your industry is having third parties backing your expertise. Being featured in major media outlets like Forbes, Bloomberg, Entrepreneur and others help you achieve that exact outcome. 
Like I always like to say, "If you had a life threatening situation and needed a surgery ASAP, 
would you rather go to the surgeon you've seen on billboards, seen on TV for his expertise, or the surgeon fresh out of med school?"  The answer is pretty simple.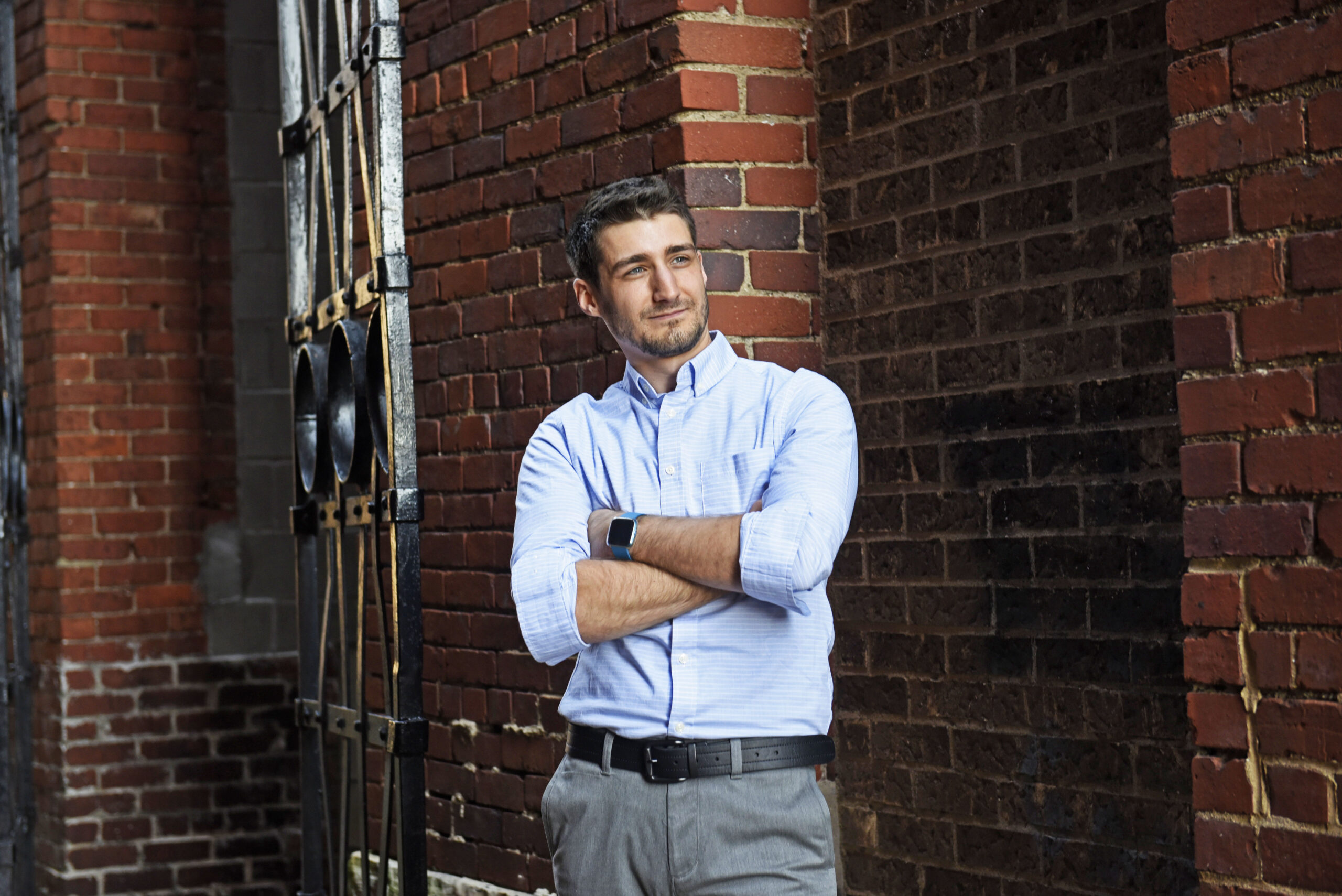 Founder at The Valley List
"Zach was able to answer all of my questions, and walk me through how that would benefit my company, that meant a lot to me to meet somebody that is willing to take the time to learn what we do. I definitely recommend Zach at We Feature You, he did a great job getting us featured online in the media."